We start Groundwater Week 2022 with an episode that should interest anyone who wants to make money as a contractor. This week, anchor Brock Yordy talks to Jeffrey Williams, MGWC, and Buddy Sebastian. The two industry vets present a class this week called "Understanding your Inputs, Protecting your Margins and Generating enough Revenue to Replace Equipment on Schedule." They get into the nuts and bolts of planning for major equipment purchases far in advance. It's episode 40.
"There's probably more knowledge in drilling out there than we could probably put in a box the size of Texas," Sebastian says. "But very few guys in our industry take the time to learn the business aspect. We get caught up in it, and a lot of them are out of business before they know it."
Williams and Sebastian speak at 8 a.m. Tuesday, Dec. 6, in rooms N116/N117 of the Las Vegas Convention Center, but we preview their talk here.
This episode covers:
Groundwater Week 2022
Setting up a drilling business for the long-term
Rightsizing revenue for future equipment investments
The importance of good business practices for small contractors
How a healthy business attracts clients and employees
How drilling compares with other trades
Building a flexible trade contracting business
Building profit into every drilling project you bid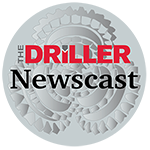 Click the right-hand menu for download options
Thanks for joining us. Tune in each Monday morning for the latest video or podcast. Whether you're at your desk or on the way to the jobsite listening in the truck, start your week with us. You can also find our show on Apple Podcasts and Spotify.
Drilling expert Brock Yordy is a regular The Driller contributing writer. Send news tips and interview suggestions to questions@askbrock.com.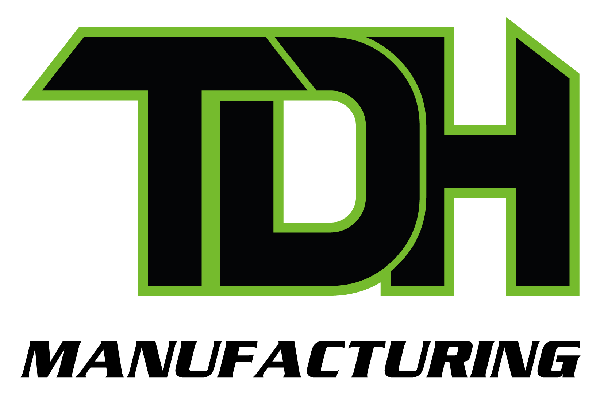 This episode of The Driller Newscast is brought to you by TDH Manufacturing.