We welcome back this week Dave Schulenberg, the director of partner states for the National Ground Water Association (NGWA). But … today's episode shines the spotlight on Schulenberg's other work as a children's book author. He wrote "The Adventure of Mr. Mouse" in 2021, and has returned with a prequel sure to warm the burly hearts of groundwater professionals everywhere. Host Brock Yordy talks to him about "Mr. Mouse Gets a Well" and delivering the message of groundwater to young people. 
"One day [I] sat down at of all things at Midway Airport on a layover, came up with the fact that Mr. Mouse needs a well," Schulenberg says. "It turned into a prequel, but it also is a story about what our industry professionals go through, and written for their kids, their grandkids, their great grandkids, whatever. But it boils down to the fact that there are very few books that talk about the process of getting a water well." 
He'll be signing copies of "Mr. Mouse Gets a Well" at the NGWA bookstore when the book releases at 9:45 a.m. on Dec. 6 at Groundwater Week, so look for him at the Las Vegas Convention Center and get your copy. 
This episode covers: 
Educating kids about the value of groundwater 
Lack of awareness about water sources 
Groundwater Week in Las Vegas 
NGWA's books and other materials for young people 
Valuing all roles in the drilling and groundwater industry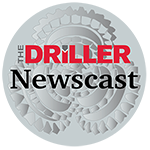 Click the right-hand menu for download options
Thanks for joining us. Tune in each Monday morning for the latest video or podcast. Whether you're at your desk or on the way to the jobsite listening in the truck, start your week with us. You can also find our show on Apple Podcasts and Spotify.
Drilling expert Brock Yordy is a regular The Driller contributing writer. Send news tips and interview suggestions to questions@askbrock.com.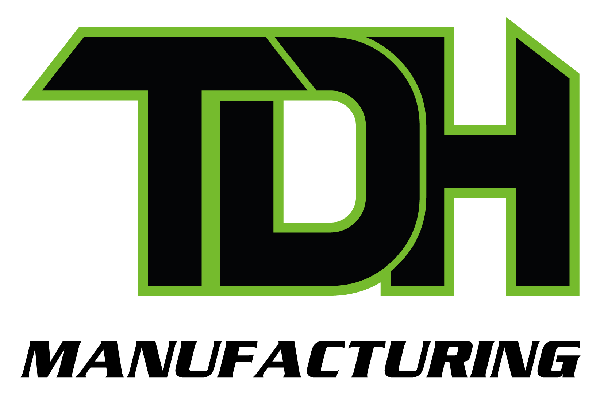 This episode of The Driller Newscast is brought to you by TDH Manufacturing.