Rob Meyer, a U.S. Marine Corps veteran and driller, returns to The Driller Newscast for a conversation about hiring. What can the industry do to find and pull in veterans? What do they want from the industry? To Meyer, drilling suffers when vets — or anyone, really — can find competing wages and arguably better working conditions at an Amazon distribution center. 
"Nobody wants to work in the conditions that you want them to work in," Meyer says, "and you can't afford the conditions that they want to work in unless you elevate your price, which are afraid to do." 
Watch the episode to hear some of his ideals for tackling this issue. 
This episode covers: 
Suicide risks and prevention in drilling and construction 
Boosting veteran hires in drilling and construction 
The importance of a good compensation package for drilling, construction work 
How construction competes for workers with Amazon 
The two-way street of at-will employment 
Wages in drilling, construction 
Work-life balance for construction professionals
Automation in drilling and construction work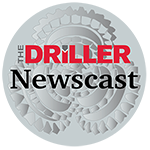 Click the right-hand menu for download options
Thanks for joining us. Tune in each Monday morning for the latest video or podcast. Whether you're at your desk or on the way to the jobsite listening in the truck, start your week with us. You can also find our show on Apple Podcasts and Spotify.
Drilling expert Brock Yordy is a regular The Driller contributing writer. Send news tips and interview suggestions to questions@askbrock.com.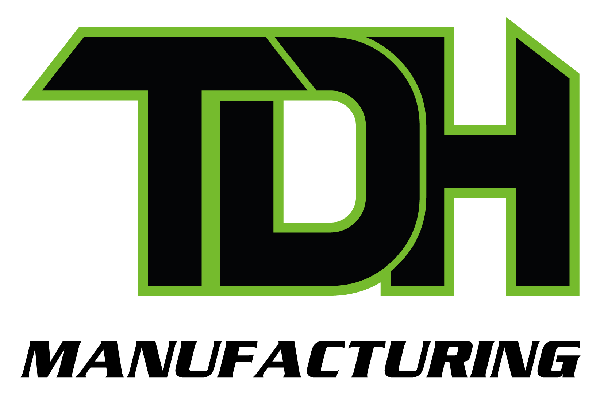 This episode of The Driller Newscast is brought to you by TDH Manufacturing.