Drilling can be an insular industry, with companies reluctant to share tips, tricks and useful knowledge. So, what's the benefit of sharing knowledge like that? This week, anchor Brock Yordy talks with former NGWA President Jeff Williams about spreading his wealth of know-how and his tips for hiring new drillers.
"It looks very different from the outside than it does from the inside," Williams says of the drilling industry. "Once you get into the drilling business, you sort of have to have that in your blood in order to stand there day-in, day-out in rain, shine, wind, snow, hurricanes, tornadoes, you name it. … It takes a unique individual."
This episode covers:
Tips for lightning safety protocol for drilling and construction
What is the 30/30 rule for lightning safety?
The upcoming Sackett vs. EPA case before the Supreme Court
How wetlands fit into aquifer recharge
Hiring in the drilling and geothermal industries
Hiring from outside the U.S. for drilling jobs
Fuel surcharges amid high inflation
Demand for geothermal drillers and rigs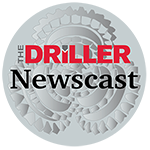 Click the right-hand menu for download options
Thanks for joining us. Tune in each Monday morning for the latest video or podcast. Whether you're at your desk or on the way to the jobsite listening in the truck, start your week with us. You can also find our show on Apple Podcasts and Spotify.
Drilling expert Brock Yordy is a regular The Driller contributing writer. Send news tips and interview suggestions to questions@askbrock.com.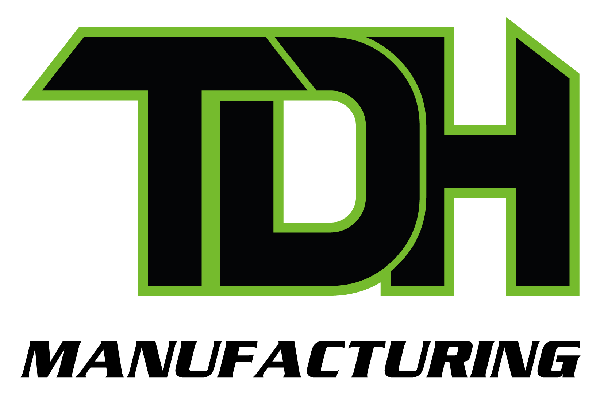 This episode of The Driller Newscast is brought to you by TDH Manufacturing.