Everybody talks about a lack of good job candidates for skilled trades like drilling and construction. But veterans, as a group, can offer a lot of what drilling companies need — starting with a methodical, get-it-done approach to work. In episode 14, anchor Brock Yordy talks to Rob Meyer of Talon/LPE about his transition from the military to civilian workforce and the value of a veteran perspective.
Meyer says one value of military experience comes from having a cool head in tense, high-stakes situations.
"There's a level of risk acceptance that never really leaves you — and viewing risks differently. Like, 'Yeah, it's risky, but that's nothing compared to … whatever.' "
This episode covers:
National Trailer Safety Month
DOT inspections
Safety when loading, unloading drill pipe
The importance of load weight and balance
EPA/U.S. Army regional roundtables for WOTUS
Why drillers need to know about WOTUS
Recruiting veterans for drilling, construction jobs
Tips for avoiding complacency in drilling, construction work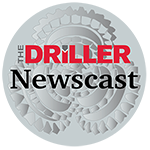 Thanks for joining us. Tune in each Monday morning for the latest video or podcast. Whether you're at your desk or on the way to the jobsite listening in the truck, start your week with us. You can also find our show on Apple Podcasts and Spotify.
Drilling expert Brock Yordy is a regular The Driller contributing writer. Send news tips and interview suggestions to questions@askbrock.com.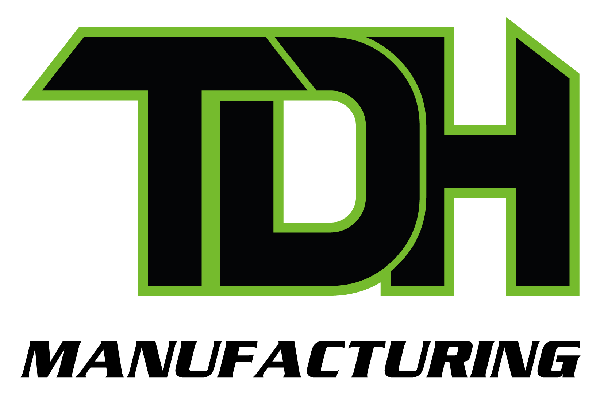 This episode of The Driller Newscast is brought to you by TDH Manufacturing.