Directed Technologies Drilling announced that David Bardsley, P.G., joined the company as its national business development manager.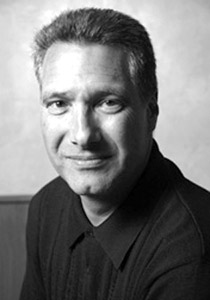 Bardsley
"David brings a wealth of technical knowledge and experience to DTD," said DTD President Dan Ombalski. "As a professional geologist, he has the education and skills to help our clients achieve the results they need for their projects."
Bardsley will work with consultants, federal agencies and other clients to offer DTD solutions to subsurface challenges. His role includes business development and technical support for horizontal environmental well installations, water supply construction, and trenchless utility and pipeline installation.
He has more than 29 years of drilling industry experience, including the supervision of more than 100,000 feet of wells. Bardsley has presented research to groups like the Na-tional Ground Water Association and has a high profile in the drilling community. He earned a bachelor of science in geology and geophysics at the Missouri University of Science and Technology. He holds well drilling licenses in Texas and Louisiana, and has geologist certifications in Texas, Missouri and Tennessee.
 Directed Technologies Drilling, based in Bellefonte, Pa., is a contractor for horizontal environmental remediation systems. DTD also has offices in Bremerton, Wash., and Mineral Wells, Texas. The company is involved in environmental remediation, water resource development, pipeline installation, and subsurface access and sampling applications. For more information, visit www.horizontaldrill.com or call 800-239-5950.