John Kelly, longtime operations chief for the Geothermal Exchange Organization (GEO) will retire June 30. He's served the industry group for nearly 20 years.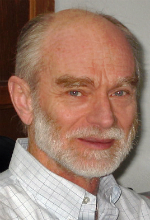 Kelly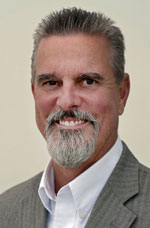 Dougherty
"We will miss John," said GEO Board Chairman Steve Smith. "He is a consummate professional who has graced us with impeccable performance and the highest level of integrity."
In addition to his years of service to GEO, Kelly spent more than 20 years in the utility industry working on energy services, customer service and business development. He has a masters in public administration from the University of Colorado and an engineering degree from the U.S. Air Force Academy. He is registered as a professional engineer in Colorado and New Mexico.
Ryan Dougherty steps into the chief operating officer role July 1, and will serve as both COO and vice president of government affairs. Dougherty has a proven record of public policy work, most recently as deputy director of the Illinois Healthcare and Human Services Frame-work. He's also worked advising the director of the Illinois Department of Commerce and Economic Opportunity, as well as in that state's Governor's Office of Management and Budget. He has a bachelor's degree in psychology from the University of Illinois Urbana-Champaign.
GEO is a non-profit trade group that works to promote growth in the geothermal heat pump industry. It advocates for the technology through public outreach and legislative efforts, and also works to develop standards and broaden their acceptance. For more information, visit www.geoexchange.org.