We've all seen video of flooding in Kentucky, Missouri and other U.S. states. Why can't we move that water to states suffering from droughts? Can we solve the Western water crisis by building pipelines or canals from water-rich areas? Anchor Brock Yordy explores these issues and talks fire safety. It's Driller Newscast episode 26.
"The cost estimates for projects like this vary, but the cost of rerouting new sources of water is often too expensive," Yordy says. "So, what is our viable solution?"
This episode covers:
Fire prevention on drilling projects
Hot rock geothermal energy
The Geothermal Technologies Office's (GTO) Frontier Observatory for Research in Geothermal Energy (FORGE) initiative at the Energy Department
Western U.S. droughts and the Colorado River Compact
State water use cuts in the Colorado River Basin
Desalination
The uneven distribution of water availability in the U.S.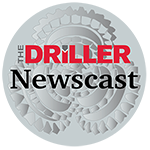 Click the right-hand menu for download options
Thanks for joining us. Tune in each Monday morning for the latest video or podcast. Whether you're at your desk or on the way to the jobsite listening in the truck, start your week with us. You can also find our show on Apple Podcasts and Spotify.
Drilling expert Brock Yordy is a regular The Driller contributing writer. Send news tips and interview suggestions to questions@askbrock.com.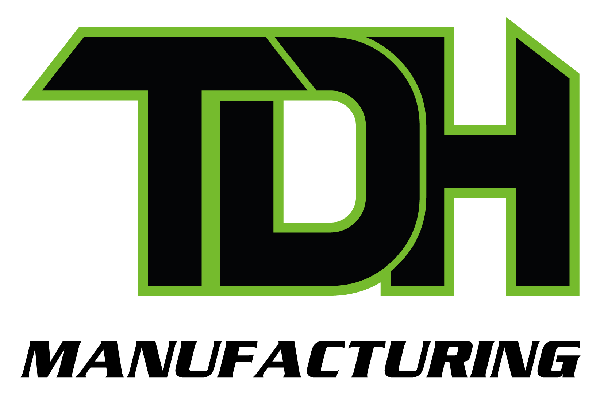 This episode of The Driller Newscast is brought to you by TDH Manufacturing.