The Driller attended the recent 2022 South Atlantic Jubilee, and this episode touches on some of our coverage. First up, we talk safety inspections with the NGWA's Brian Snelton. Then we take to the show floor for a look some of the equipment. We wrap up with an interview with Water Systems Council legal adviser Jesse Richardson, who walks us through his big three water issues to keep an eye on.
Richardson says that cases like the upcoming Sackett vs. EPA on this fall's Supreme Court docket could have far-reaching effects on the groundwater and drilling industries.
"If groundwater is a 'water of the United States,' conceivably well contractors could have to get a permit from the federal government to drill a well, so we've got conflicting definitions from the regulatory agencies," he says.
This episode covers:
The 2022 South Atlantic Jubilee
The importance of a good safety rating for bidding jobs
Inspections to ensure safe working drilling and construction equipment
Pump hoists and well servicing
The push for electrification in heavy equipment
Legal and policy issues in groundwater in 2022
Waters of the United States (WOTUS)
The upcoming Sackett vs. EPA case before the Supreme Court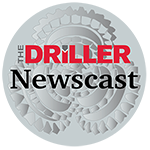 Click the right-hand menu for download options
Thanks for joining us. Tune in each Monday morning for the latest video or podcast. Whether you're at your desk or on the way to the jobsite listening in the truck, start your week with us. You can also find our show on Apple Podcasts and Spotify.
Drilling expert Brock Yordy is a regular The Driller contributing writer. Send news tips and interview suggestions to questions@askbrock.com.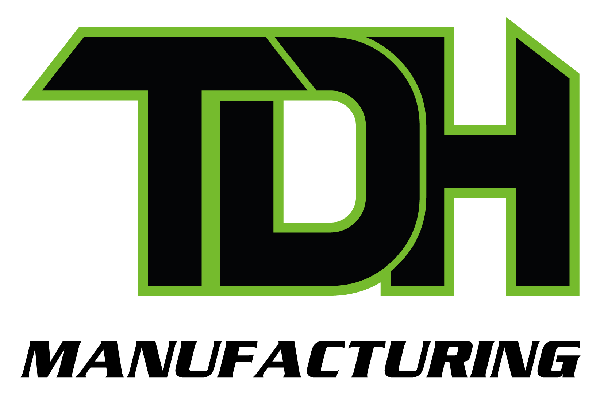 This episode of The Driller Newscast is brought to you by TDH Manufacturing.