Francis "Rocky" Milano, a good friend and past employee of GEFCO Inc., has passed away.  The company says it is deeply saddened by the loss and that its sincere sympathy goes out to Milano's wife and family.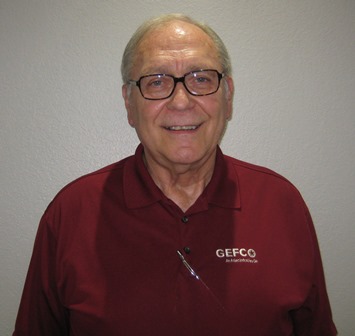 Milano died on July 11 at Dartmouth-Hitchcock Medical Center in Lebanon, N.H. at the age of 71. A mass in his memory was held July 22.
GEFCO remembers Milano as a dear friend and valued colleague. He oversaw the GEFCO Northeast Territory for more than 13 years.  As sales manager, he sold commercial new and refurbished water well equipment. Rocky retired from the company on Sept. 16, 2015, after more than 30 years of service. The company describes him as a man of integrity who worked diligently to provide his customers with the best solutions for their drilling needs.  He served as a mentor to the younger salesmen, and was full of kindness and compassion. 
"He loved his family dearly and always enjoyed sharing family stories.  He gave many hard working hours to the success of GEFCO and he will be remembered as well as dearly missed," GEFCO says.
Condolences can be sent to the Milano family: 63 Robbins Rd., Keene, NH, 03431. In place of flowers, the family would prefer donations be made in memory of Francis R. Milano to: St. Jude Children's Hospital, 262 Danny Thomas Place, Memphis, TN, 38105.