Fabco Power is bringing the Hydro Arc 7500 to the world of portable power.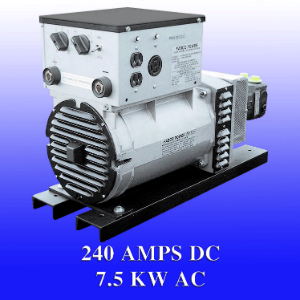 The hydraulically driven, 240 amps DC, 120/240 volts AC, 7.5 kW generator combination operates pumps, air compressors, lights A.C. tools and more. It also allows drillers to attach their own air compressor, making it a three-in-one system.
Fabco Power touts its ability to last years without maintenance; light weight of 165 pounds; and compact 27-inch length, 17-inch height and 10-inch width.
It also features an exclusive patented fury precision power coupler housing device, patent 5,908,183.
The new Arch 7500 comes standard with either an 11 gpm or 21 gpm high efficiency piston-type motor.
 To learn more, visit www.fabcopower.com.